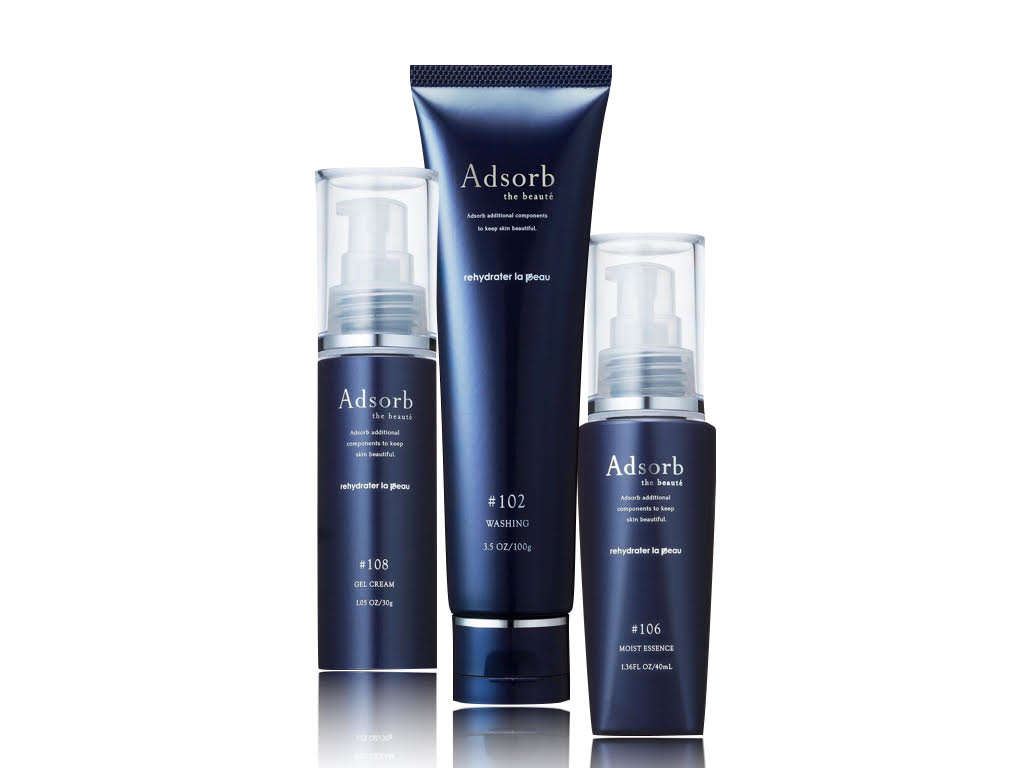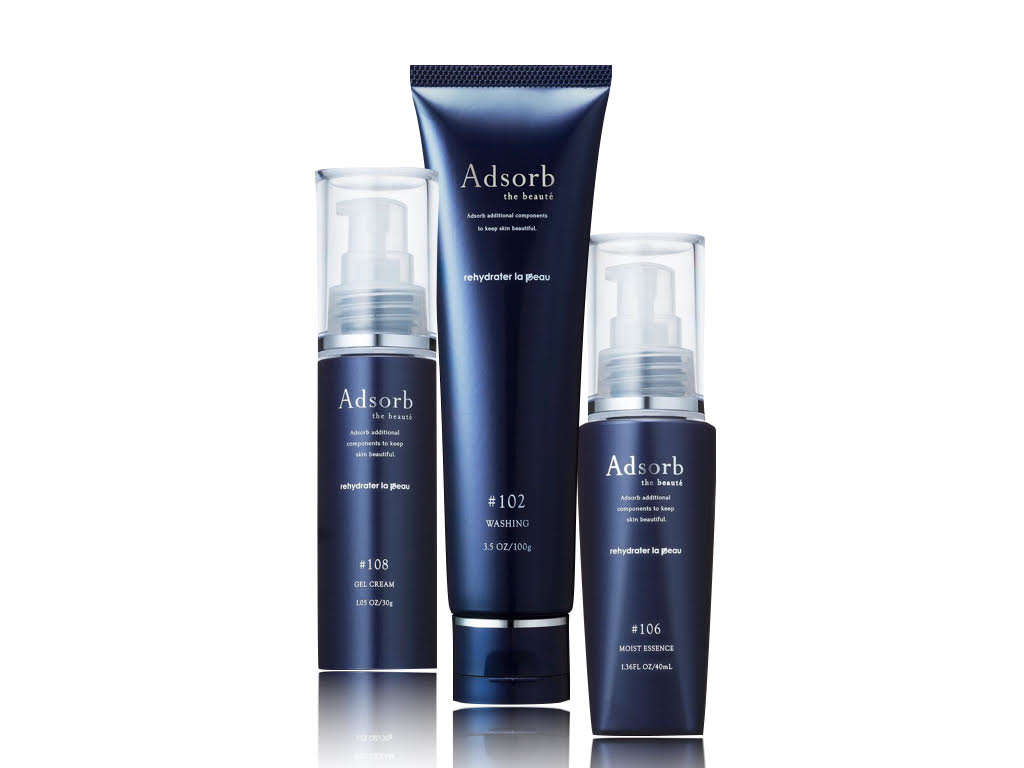 NATURAL ANTIBODY TECHNOLOGY
Japan's Anti-Aging Secret is Here

Through research conducted by a leading scientist at Kyoto Prefecture University, it was discovered that Ostrich egg yolks contain a high concentration of natural anti-bodies. These anti-bodies give the Ostrich the strongest immune system of any living animal.


Through a humane process that does not harm the Ostrich, the yolks are gently extracted and processed to reveal the anti-bodies. Working in close collaboration with Japan's most prestigious skin care laboratory, ZEAL Cosmetics, Adsorb Beauty is the first brand in the world that has combined the refined Ostrich egg yolk extract with potent peptides and clinically proven hydrators to create this unique anti-aging treatment.


These 3 products create the perfect daily skin regimen when used together, or as individual problem-solution products.
GENTLE INGREDIENTS FOR SENSITIVE SKIN