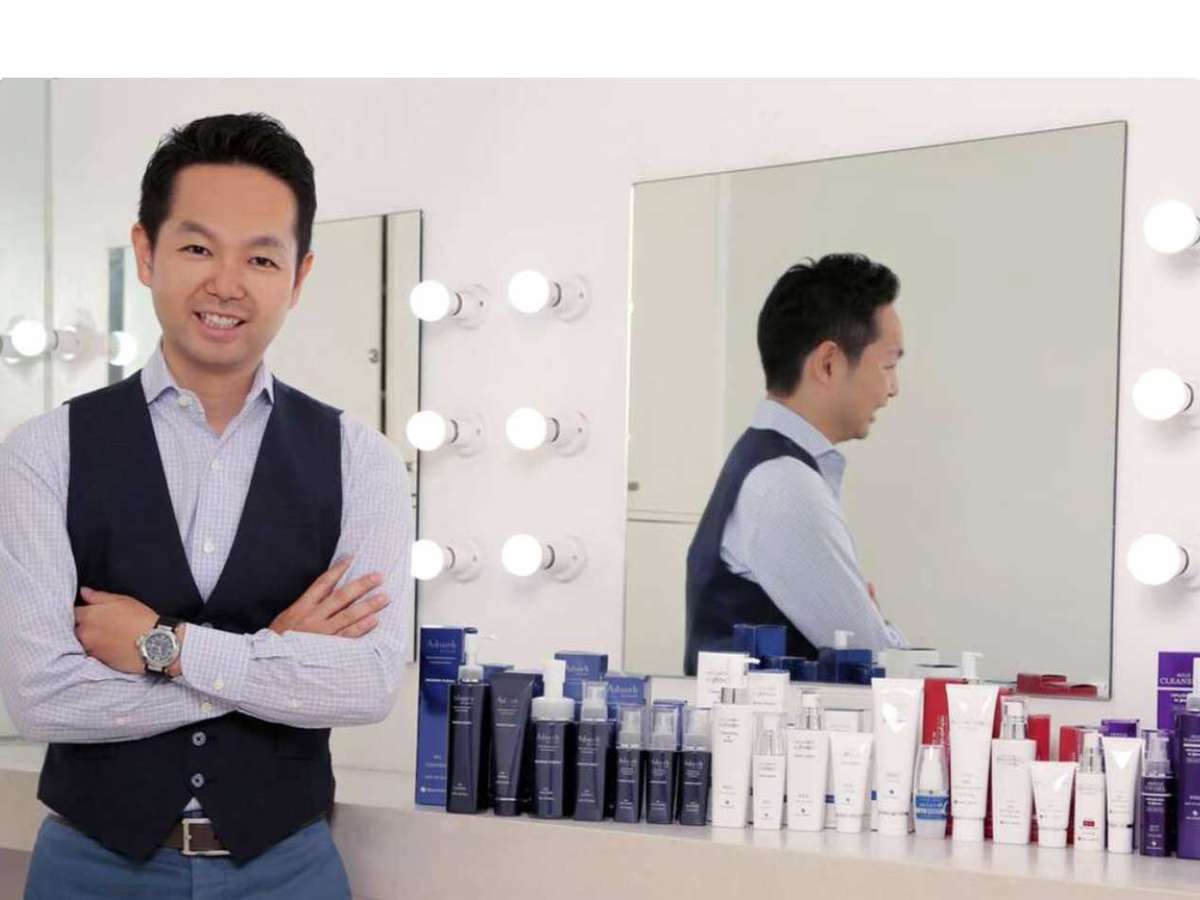 Meet ZEAL Cosmetics from Japan, changing the face of skincare with its revolutionary brand Adsorb Beauty. Truly revolutionary science derived from nature. Conceptualized from the healthcare field from a leading research University, ZEAL Cosmetics is the world's first and only company commercializing the use of antibody technology in the beauty and health care industry.

Our products have garnered support and endorsements from top medical schools, medical professionals, clinics, and med-aesthetic professionals for their effectiveness supported by the Japan Science Technology Agency (JST).

Adsorb Beauty is the fusion of Natural AntiBody Technology plus cutting edge peptides and hydrators. This proprietary technology provides a multi-faceted treatment to help fight and reverse the visible signs of skin aging. Effectively targets the visible appearance of facial lines and wrinkles, firm sagging skin and brighten dull and discolored complexions.
Founded by entrepreneur Osamu Maeda in 2011, ZEAL Cosmetics and its group of companies have been focusing on the innovative research and development in ingredients, formulations and technologies to provide safe and effective products to the premium beauty and health care market. Continually working with leading Japanese researchers and institutions, ZEAL Cosmetics continues to push the envelope of groundbreaking technologies and innovation.