Testimonials
As a professional makeup artist for film and Televison, I work with many products and am always looking for the perfect range of skin care that will suit my skin as well as for the people I work with. I had very tired, sensitive dry skin so I was delighted when after only a couple of months of using Adsorb wash , Gel, and moisture essence serum. My skin now is smoother, brighter and feels more hydrated and soft giving the impression that I have turned back the years . This product has wonderful anti – aging properties! I just love it! Even the most sensitive skin can use this product, my TV personalities just love it as its so light and effective. Thanks to Adsorb my skin look s radient!
- Moira Coops
I love finding new technologically-advanced skincare lines and Adsorb doesn't disappoint! I feel better knowing that the products are all-natural but at the same time, scientifically advanced. My skin is glowing like never before and the moist essence and gel cream has totally plumped the fine lines and wrinkles around my eyes. I've been telling everybody about this line!
- Alex Green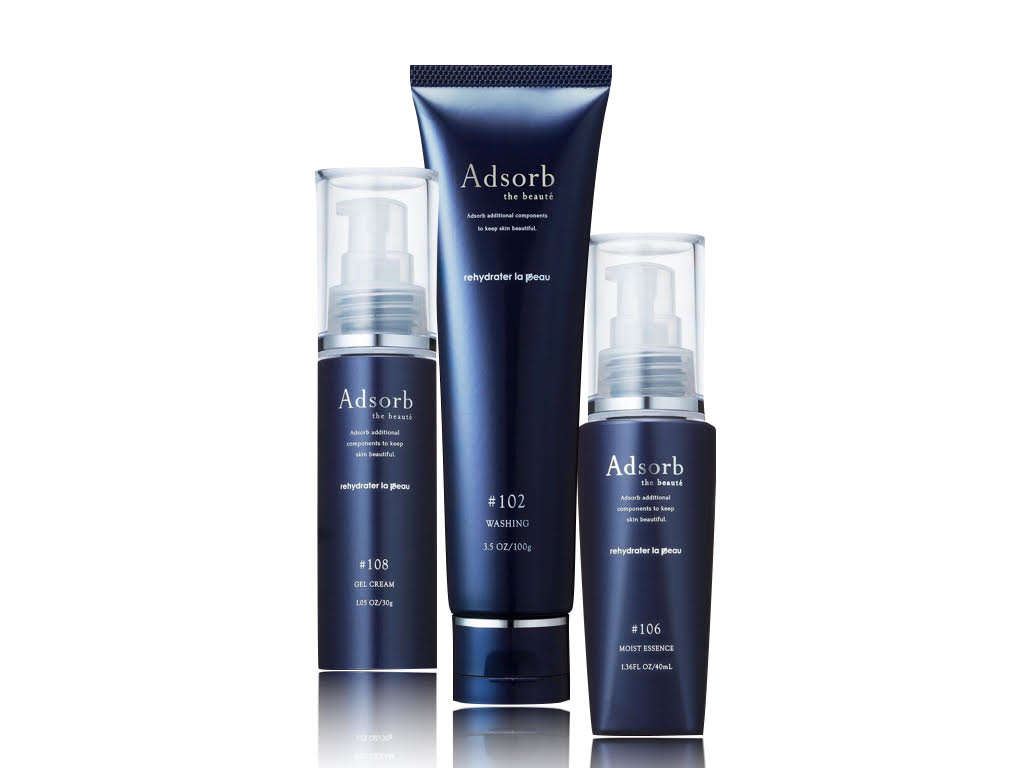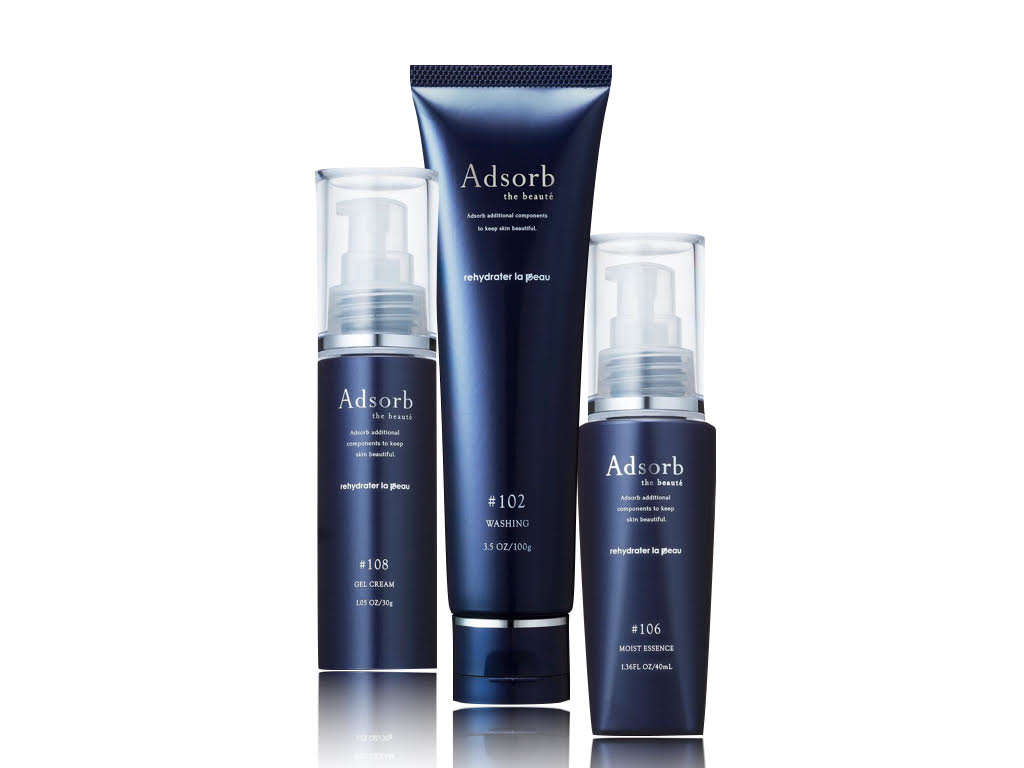 NATURAL ANTIBODY TECHNOLOGY
Japan's Anti-Aging Secret is Here

Through research conducted by a leading scientist at Kyoto Prefecture University, it was discovered that Ostrich egg yolks contain a high concentration of natural anti-bodies. These anti-bodies give the Ostrich the strongest immune system of any living animal.


Through a humane process that does not harm the Ostrich, the yolks are gently extracted and processed to reveal the anti-bodies. Working in close collaboration with Japan's most prestigious skin care laboratory, ZEAL Cosmetics, Adsorb Beauty is the first brand in the world that has combined the refined Ostrich egg yolk extract with potent peptides and clinically proven hydrators to create this unique anti-aging treatment.


These 3 products create the perfect daily skin regimen when used together, or as individual problem-solution products.
GENTLE INGREDIENTS FOR SENSITIVE SKIN